You're in the middle of a heated argument with your partner. Maybe it's about something small, like what to watch on TV tonight, or maybe it's about something bigger, like how you're both feeling about the state of your relationship. Either way, things are not going well. Your partner starts to raise their voice and you can feel your own blood pressure rising. You want to walk away, but at the same time, you don't want to give up on the argument. And so, you do the next best thing: you stonewall.
What Is Stonewalling?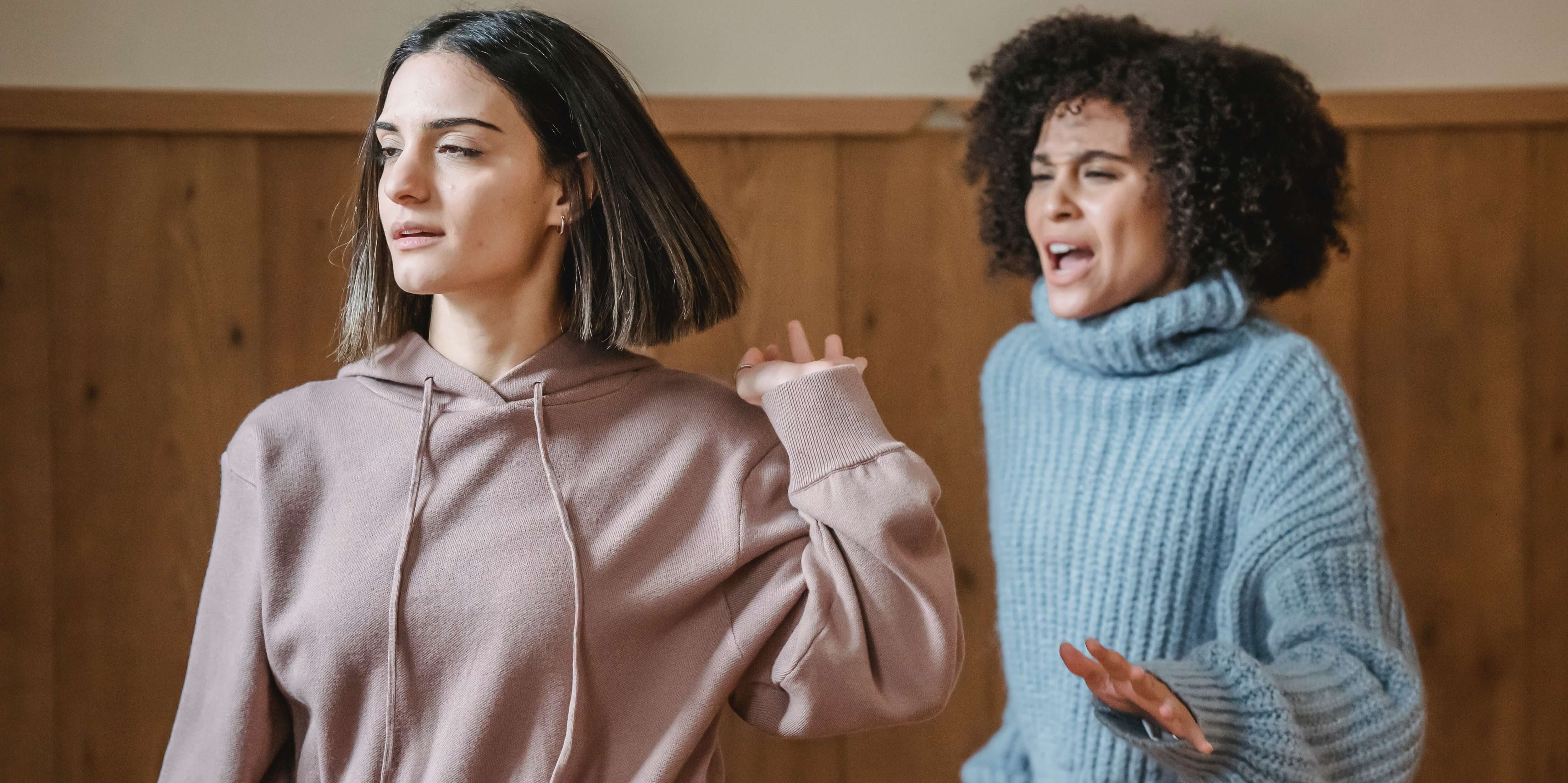 Stonewalling is defined as "the act of shutting down emotionally and refusing to communicate." It happens when one person in a relationship withdraws from an argument or discussion in order to diffuse the tension. It's a way of saying, "I'm done with this conversation," without actually saying it. And while it may seem like a harmless way to avoid a fight, stonewalling can actually do more harm than good.
Why Do Partners Stonewall?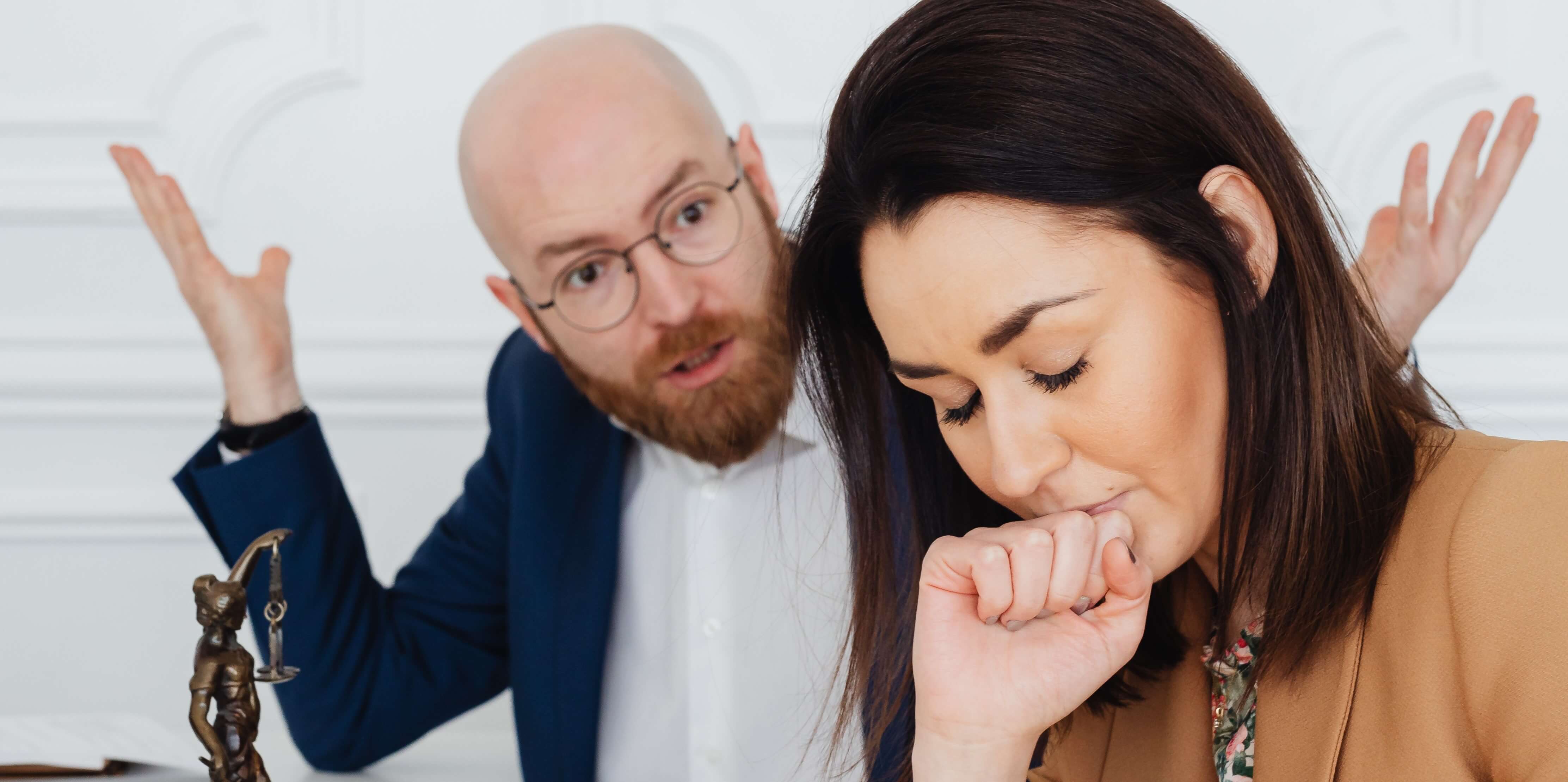 The Fight-or-Flight Response
One possibility is that your partner is experiencing the fight-or-flight response. This is a natural physiological reaction that occurs when we feel threatened. When the fight-or-flight response is triggered, our body releases adrenaline and cortisol, which prepare us to either confront the threat head-on or run away from it.
In the context of a relationship disagreement, your partner may feel like they are being attacked, even if that wasn't your intention. Their instinct may be to either defend themselves by stonewalling or to try to escape the situation entirely by walking away or going silent. Neither of these reactions is conducive to resolving the conflict, but it's important to understand that they're coming from a place of fear.
A Need For Time And Space
Another possibility is that your partner simply needs some time and space to calm down and collect their thoughts. When we get caught up in the heat of the moment, it's easy to say things we don't mean or that we'll later regret. If your partner feels like they're about to say something they'll regret, they may resort to stonewalling in order to buy themselves some time.
It's also possible that your partner is feeling overwhelmed - by either life transitions or by the situation itself - and needs some time alone to process their thoughts and feelings. In this case, stonewalling may be their way of coping with anxiety or stress. If this is the case, it's important to give them the space they need without taking it personally. It doesn't mean they don't care about you or the relationship; it just means they need some time alone to sort things out.
A Lack Of Communication Skills
In some cases, stonewalling may be due to a lack of communication skills on the part of your partner. They may not know how to express themselves verbally, so instead, they retreat into silence. This isn't an excuse for stonewalling - it's still not a healthy way to effectively communicate - but it may help you to understand where they're coming from if you know that they struggle with verbal communication.
A Learned Defense Mechanism
In other cases, it may be a defense mechanism that's been learned over the course of a lifetime. For example, someone who grew up in a family where emotional expression was discouraged or punished may have developed stonewalling as a way to protect themselves from further hurt.
Control Or Manipulation
In other cases, stonewalling may be used as a way to control or manipulate the other person in the relationship. For example, if one partner consistently threatens to leave every time they're unhappy with something, the other partner may start stonewalling as a way to avoid triggering that reaction.
How Do I Respond To My Partner's Stonewalling?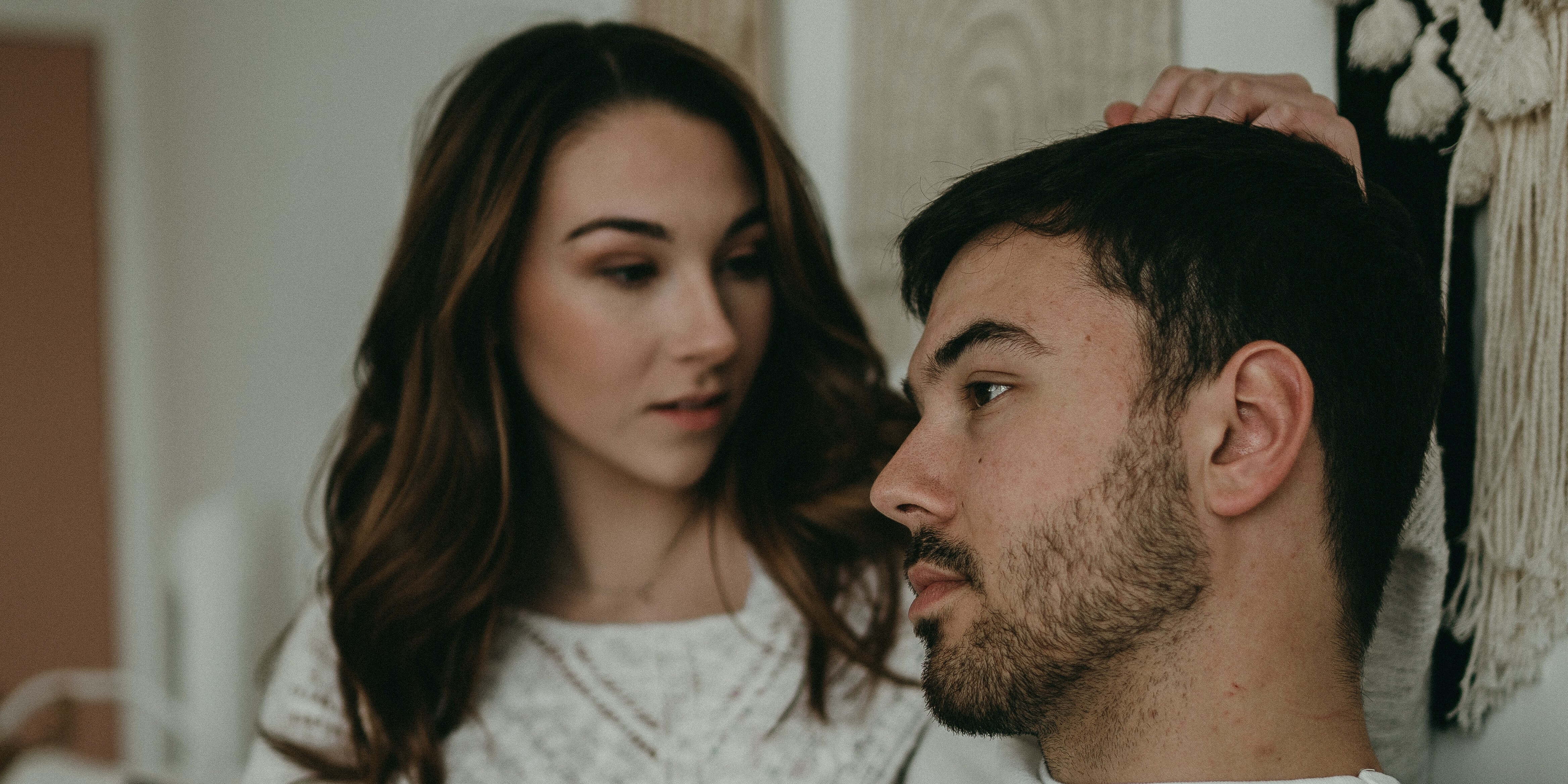 It can be difficult to know how to respond when your partner shuts down every attempt at conversation. The most important thing is to remain calm and patient. Getting angry or trying to force your partner to talk will only make the situation worse. Instead, try focusing on active listening. This means really paying attention to what your partner is saying and trying to understand their perspective. Validate their feelings by paraphrasing what they've said back to them. For example, "It sounds like you're feeling overwhelmed right now."
You can also try using "I" statements instead of "you" statements when communicating with your partner. For example, "I feel hurt when you give me the silent treatment." This will help your partner feel like you're on their side and that you're not just attacking them. If all else fails, consider seeking out couples therapy. A trained professional can help you and your partner learn how to effectively communicate so that stonewalling becomes a thing of the past.
How Does Stonewalling Affect Relationships?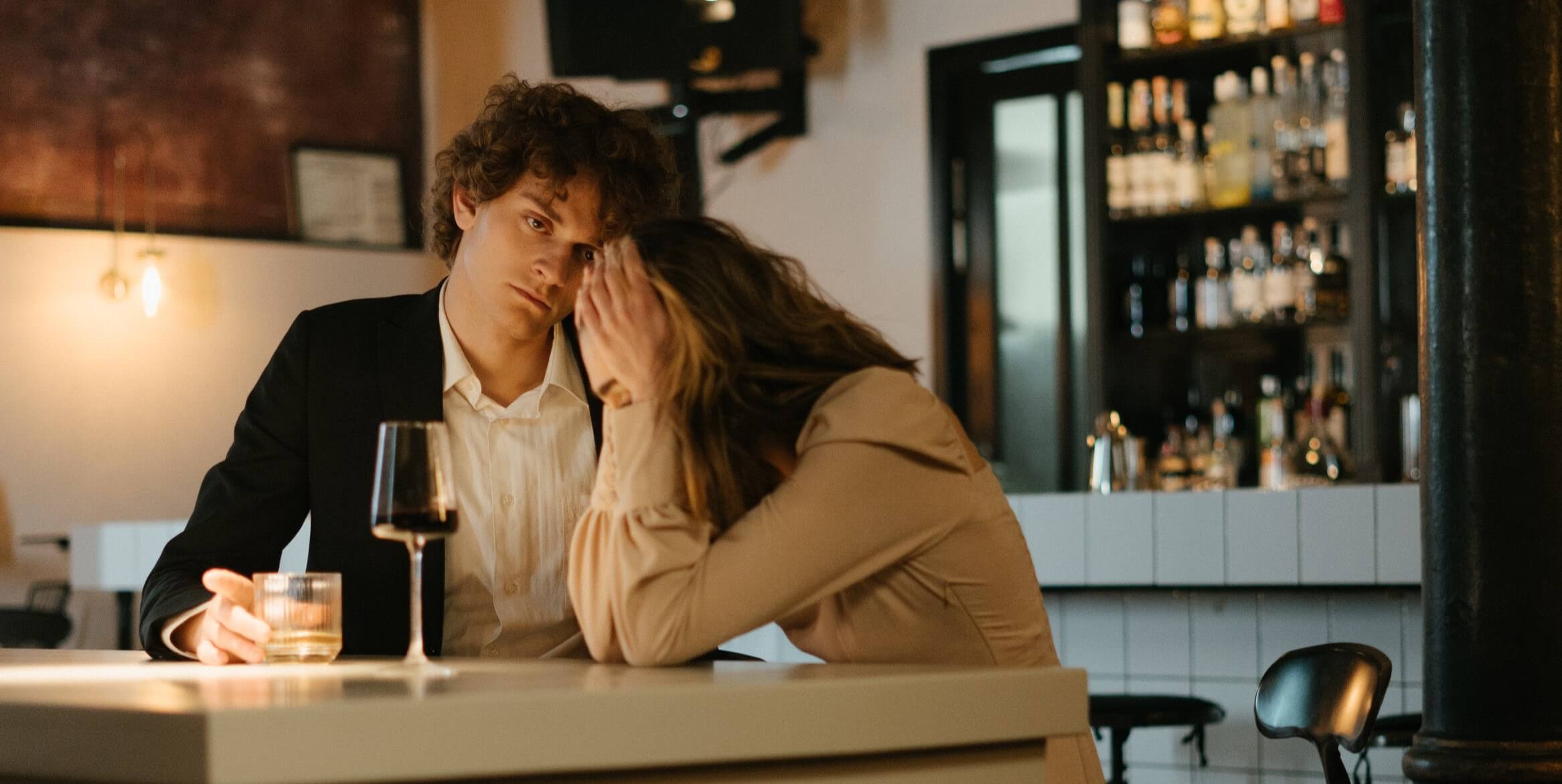 Stonewalling is a common relationship problem that can have a negative effect on couples. When stonewalling occurs in a relationship, it can create deeply distressing feelings of frustration, anger, isolation, loneliness, and devaluation in the other person. The stonewaller may not be aware of the effect their behavior is having on the relationship. They may believe that they are protecting themselves by avoidance. However, stonewalling only creates more distance between partners and creates an environment of mistrust.
Stonewalling Can Cause Resentment
Another problem with stonewalling is that it can cause resentment to build up over time. If one person is consistently withdrawing from arguments or refusing to discuss certain topics, it can make the other person feel like they're not being heard or valued. This can lead to feelings of frustration and even anger, which can further damage the relationship.
Stonewalling Can Lead To A Breakdown In Communication
Also, stonewalling can lead to a breakdown in communication within a relationship. When people stop talking to each other or start avoiding certain topics altogether, it makes it very difficult to resolve conflict and keep lines of communication open. This can eventually lead to serious problems, like an inability to trust or connect with each other.
Stonewalling Creates A Power Imbalance
Stonewalling creates a power imbalance because the person who is doing the stonewalling has all the control. They are withholding something (communication, support, or affection) that their partner needs in order to force them to comply with their demands. This can leave the other partner feeling helpless and powerless.
Stonewalling Can Be Emotionally Abusive
Stonewalling can be emotionally abusive because it is a way of controlling and punishing another person. If you are stonewalling your partner, you are - intentionally or unintentionally - causing them emotional pain. This type of behavior is not acceptable in healthy relationships.
If you find yourself stonewalling in your relationships, it's important to try and break that pattern before it does serious damage. Talk to your partner about why you tend to withdraw from arguments and see if there's a way you can both work on communicating better with each other. If you're not sure where to start, there are plenty of resources available (including books, articles, and counseling) that can help you learn more about effective communication in romantic relationships. Remember, healthy communication is key to healthy relationships!
What Does Stonewalling Look Like in A Relationship?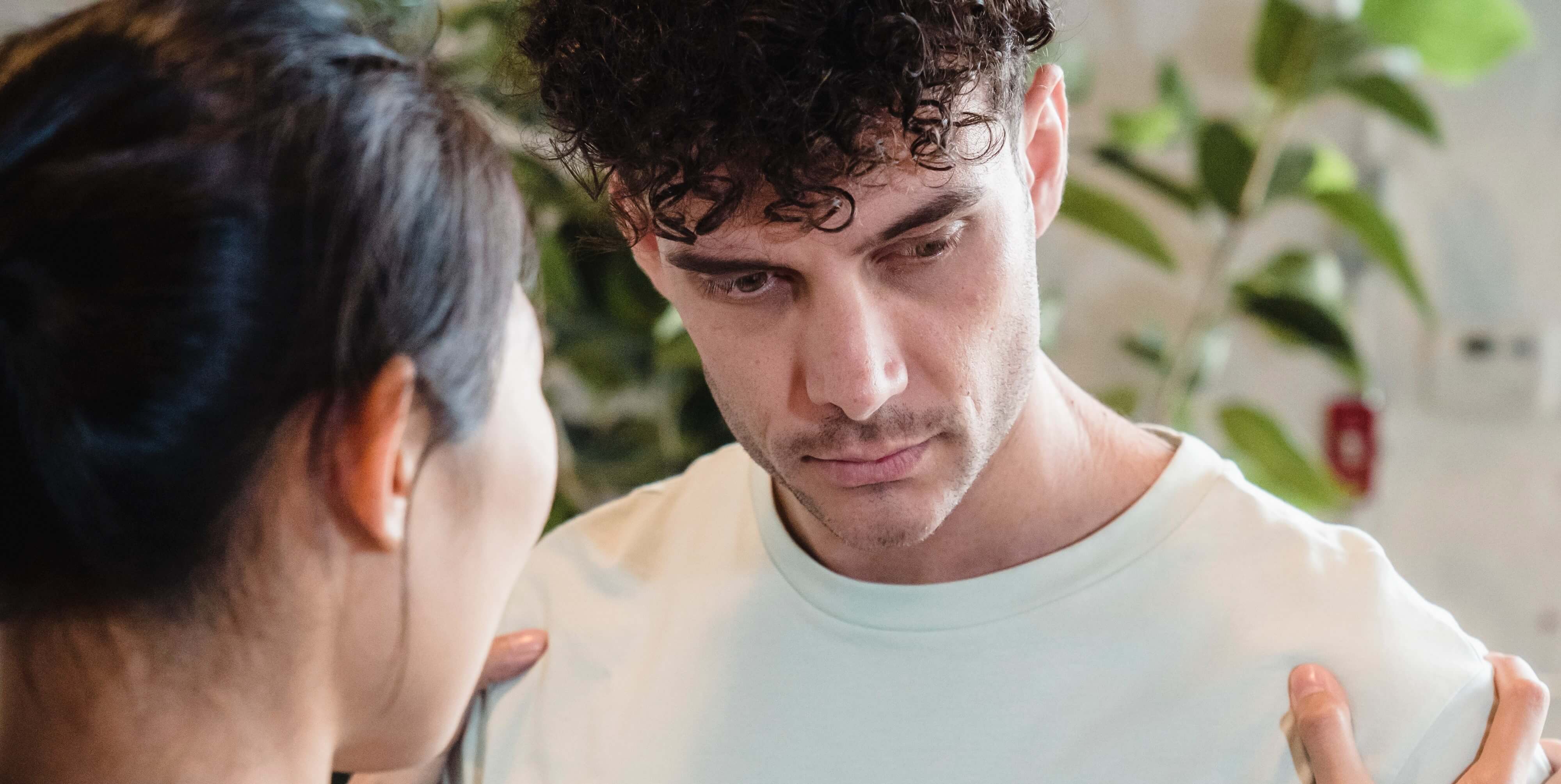 As mentioned before, stonewalling occurs when one partner withdraws from a discussion or argument by shutting down emotionally. This can manifest itself in several ways, such as:
Refusing to communicate or engage with the other partner.

Giving one-word answers or short, curt responses.

Making excuses to leave the room or end the conversation.

Avoiding eye contact or physical touch altogether.
Stonewalling is extremely harmful to a relationship because it effectively shuts down communication. When one partner stonewalls, it creates a feeling of isolation and loneliness for the other partner. Additionally, it can make the other partner feel like their opinions and feelings are not valid or important. Over time, this can build up resentment and lead to an overall breakdown in trust and intimacy.
How Do I Fix My Stonewalling?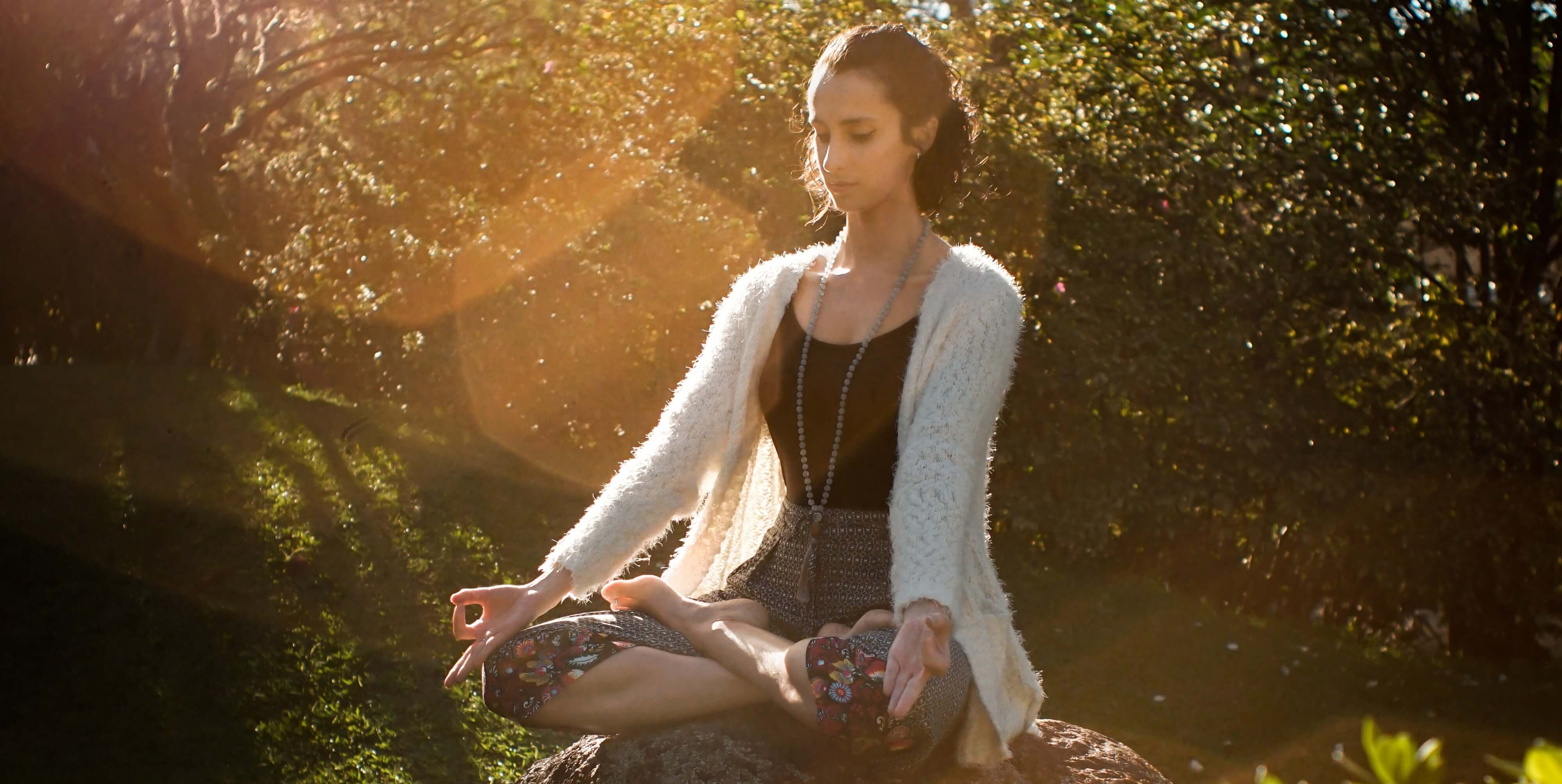 If you find yourself stonewalling during an argument with your partner, there are some steps you can take to break the cycle:
Acknowledge that you're feeling overwhelmed or emotional. This will help diffuse some of the tension and allow you to take a step back from the situation.

Communicate your need for a break to your partner. Explain that you need some time to collect your thoughts before continuing the discussion.

If possible, take some time apart from each other until you're both ready to talk again. This could mean going for a walk around the block or taking a break to watch TV in separate rooms.

Once you've had some time to calm down, come back together and try to resume the discussion. Keep in mind that it's important to listen as well as speak during these conversations; active listening will help foster understanding and open communication between you and your partner.
Stonewalling is a destructive force in any relationship. If you find yourself withdrawing during arguments with your partner, it's important to take steps to break the cycle of stonewalling before it does irreparable damage. By acknowledging your emotions, communicating your needs, and taking active steps to listen as well as speak during disagreements, you can begin to repair the damage stonewalling has caused and build a stronger foundation for your relationship moving forward.
How Do I Fix My Partner's Stonewalling?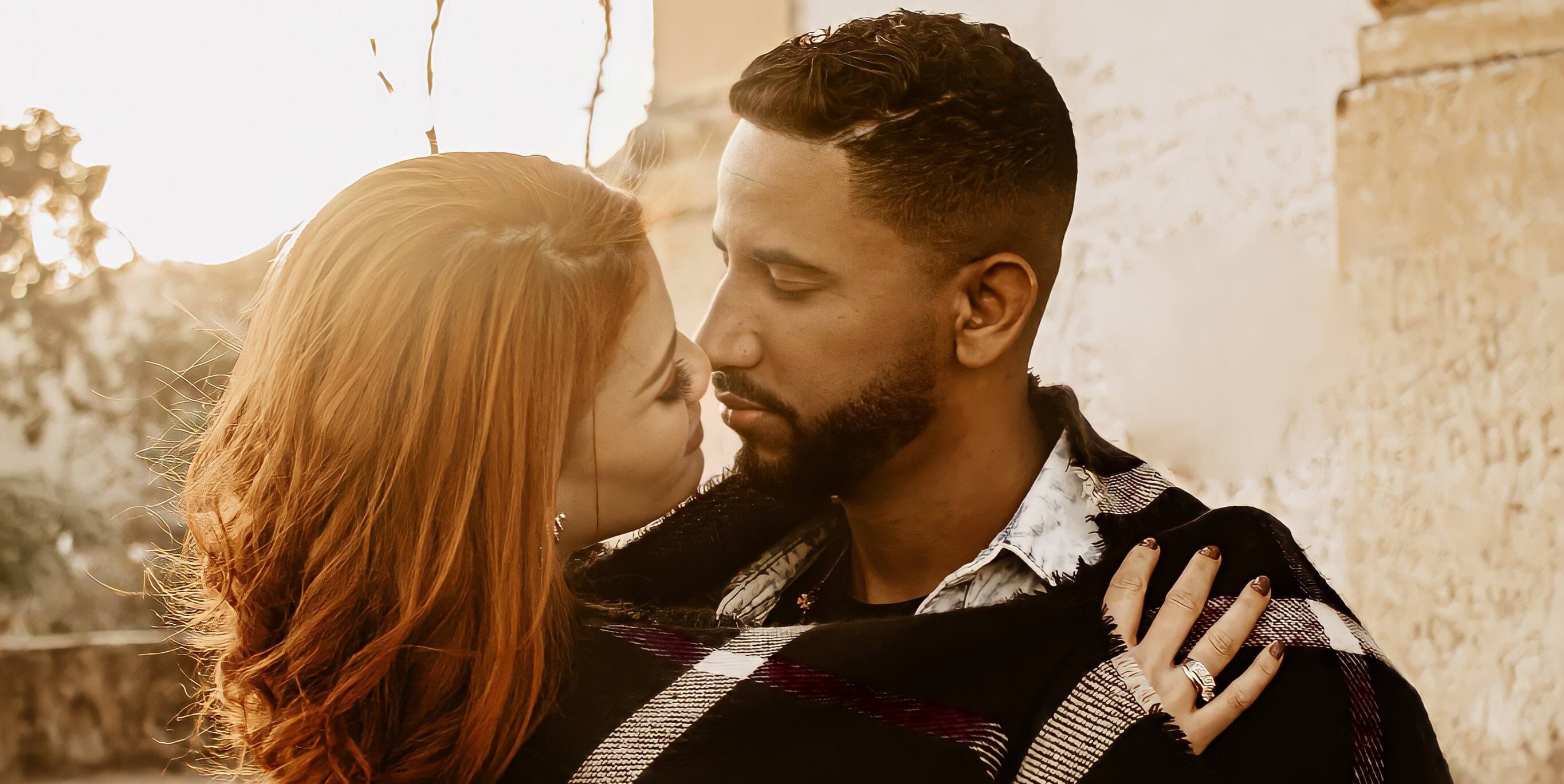 First and foremost, it's important to understand that stonewalling is usually a defense mechanism. It's a way of trying to protect oneself from further hurt or pain. If you're the one being stonewalled, it can be helpful to try to understand what might be driving this behavior.
Is your partner feeling overwhelmed?

Is your partner feeling hopeless?

Does your partner feel like they're not being heard?
Once you have a better understanding of the root cause, you can start to address the issue. If your partner is feeling overwhelmed, try to create opportunities for them to relax and de-stress. Remember that everyone deals with stress differently, and stonewalling may just be their way of coping. If they feel like they're not being heard, make an effort to deeply listen to what they have to say. By taking these steps, you can start to break down the wall and build a stronger, more connected relationship.
Is Stonewalling Intentional?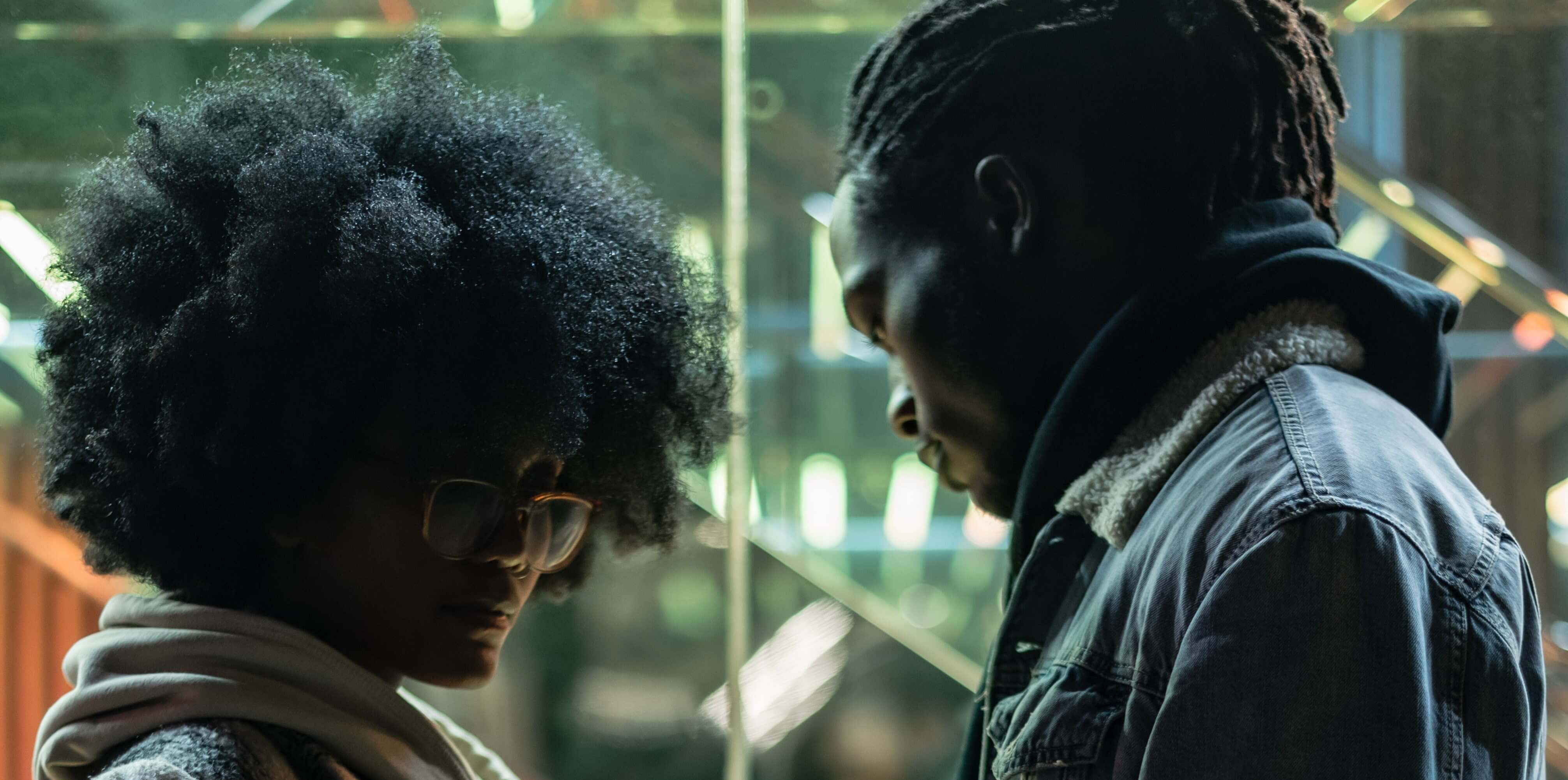 When we stonewall, we shut down emotionally and refuse to communicate. It's usually in response to feeling overwhelmed, disrespected, or hurt. Although it may seem like stonewalling is an intentional way to control or manipulate a conversation, it's usually not.
Most of the time, stonewalling is a reaction to feeling overwhelmed. When we feel like we're being attacked or our opinion is being disregarded, we may stonewall as a way to protect ourselves. Although it may seem like the best solution at the moment, stonewalling can actually make the situation worse.
When we shut down emotionally, we're not able to resolve the conflict or address the underlying issues. As a result, stonewalling often leads to more hurt feelings and resentment. If you find yourself stonewalling, try to take a step back and assess what you're feeling. Are you feeling overwhelmed? Disrespected? Hurt? Once you identify the root cause of your emotions, you can start to address the issue without stonewalling.
How Are Stonewalling And Gaslighting Different?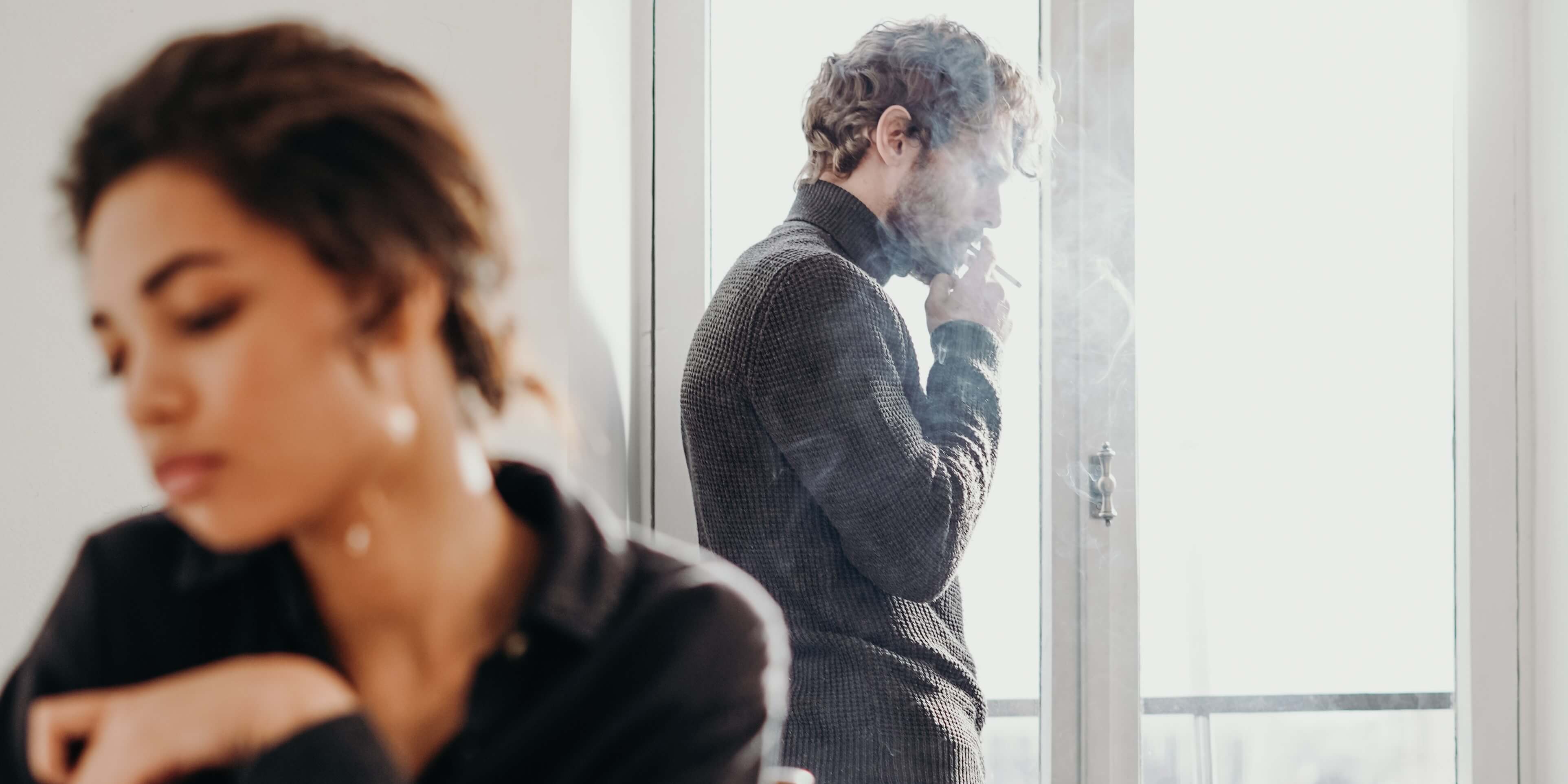 Both stonewalling and gaslighting are abusive behaviors that can have a serious impact on victims. Stonewalling is the act of avoiding communication or refusing to engage in conversation. Gaslighting, on the other hand, is a form of psychological manipulation in which false information is presented in order to make the victim question their own memory and perception. Although stonewalling and gaslighting are both forms of emotional abuse, they are different in several key ways.
Stonewalling is often used as a way to control the flow of information and control the conversation. It can be used to avoid difficult topics or to prevent the victim from expressing themselves. Gaslighting, on the other hand, is usually used to distort the victim's perception of reality. Gaslighters will often use lies or half-truths to make the victim question their own memories and emotions.
Stonewalling can be an effective way to misuse power in a relationship, but it does not necessarily involve deception. Gaslighting, on the other hand, is always based on deception and manipulation. Gaslighters seek to undermine their victim's sense of reality in order to gain power over them.
Will A Couples Therapist Help?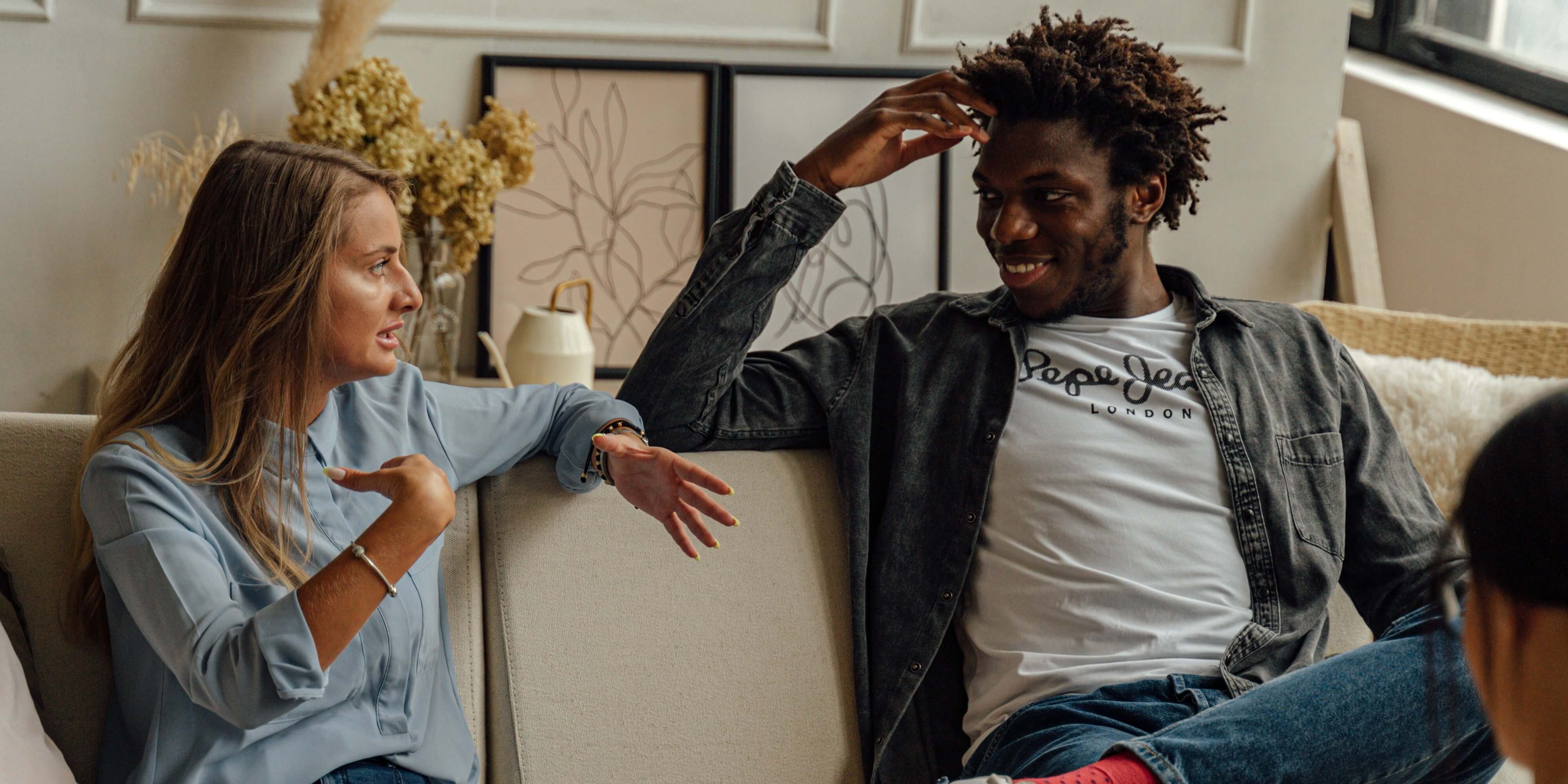 When stonewalling occurs in a relationship, it can feel very frustrating and hurtful. You may feel like your partner is shutting you out and not listening to you. If stonewalling is a regular occurrence in your relationship, it may be helpful to see a couples therapist.
There are a number of different ways in which a couples therapist can help with stonewalling. First, they can help identify the underlying issues that may be causing stonewalling behaviors, such as feelings of resentment or lack of connection. By understanding the root causes behind stonewalling, couples can work together to address these issues and develop new strategies for communicating with each other.
In addition to helping with the underlying causes of stonewalling, a couples therapist can also provide important guidance and support as you learn new communication skills and tools for interacting with your partner in healthier ways. These skills and tools can include things like active listening, reflective dialogue, and the use of "I" statements when expressing yourself. With the help of a couples therapist, you and your partner can begin to truly understand each other's perspectives and learn how to better connect emotionally.
Another key benefit of working with a couples therapist is that the therapeutic relationship provides a safe space where both partners feel free to express themselves without fear of judgment or criticism. Many times, we hold back our true feelings out of worry that our partner won't understand or might get upset. However, in couples therapy, it's critical that both partners have the opportunity to share their thoughts and feelings openly so that they can rebuild trust and intimacy in their relationship.
Emotionally Focused Therapy (EFT)
Emotionally focused therapy (EFT) is a type of therapy that can help couples address stonewalling and other challenges in their relationship. EFT focuses on helping couples understand and express their emotions in a healthy way.
One of the main goals of EFT is to help couples improve emotional communication. This can be beneficial for couples who are struggling with stonewalling because it can help them understand why they may be withdrawing emotionally and provide tools for better communication.
EFT also focuses on helping couples create a secure attachment bond. This bond is based on trust, empathy, and emotional connection. When couples have a secure attachment bond, they're more likely to weather difficult times together. Creating a secure attachment bond can be helpful for couples struggling with stonewalling because it can provide a foundation of trust and understanding to build from.
Finally, EFT can help couples identify and change negative interactional patterns. These are the patterns of behavior that contribute to conflict in relationships. Identifying negative interactional patterns can be helpful for couples struggling with stonewalling because it can help them understand why they get stuck in negative cycles of behavior and gain insight into how to change those patterns.
If you're struggling with stonewalling in your relationship, you may be feeling helpless and alone. But you don't have to face this challenge alone - help is available. Contact a qualified couples therapist or a licensed mental health counselor today to learn more about how EFT could benefit you and your partner.
Conclusion
Stonewalling can be hurtful and damaging to a relationship, but it doesn't have to be the end. If you're stonewalling, try to take a step back and assess your emotions. Once you understand why you're stonewalling, you can start to address the issue and reconnect with your partner. Either couples therapy, relationship therapy, couples counseling, premarital counseling, or marriage counseling can be effective ways to address stonewalling and learn new communication skills. If you're struggling with stonewalling, don't hesitate to reach out for help. With a little help, you can overcome this obstacle and build a stronger relationship than ever before.
Con Carino Therapy - Couples Therapy Seattle, WA
The licensed marriage and family therapists at Con Carino Therapy (couples therapy private practice in Seattle, WA) have a special focus on working with couples that feel their relationships lack trust and intimacy.
If you want to build a stronger foundation of trust and intimacy, we're committed to helping you make that a reality. We will meet you where you are with compassion, kindness, and curiosity, and we will also present perspectives that will challenge you and stretch you. This is an opportunity for growth, and we'd love to be part of your journey!
Final Note
Our marriage counselors and marriage and family therapist associate (LMFTA) in Washington state also offer couples counseling services, online therapy, individual therapy, family therapy, and group therapy to young adults and adult individuals. We look forward to hearing from you soon.